Inktober 2018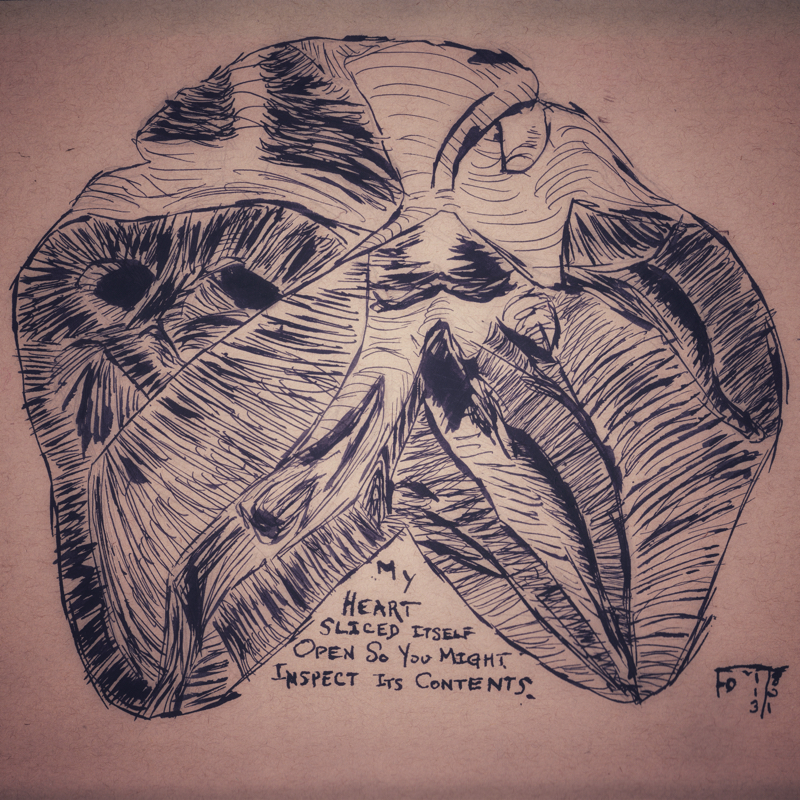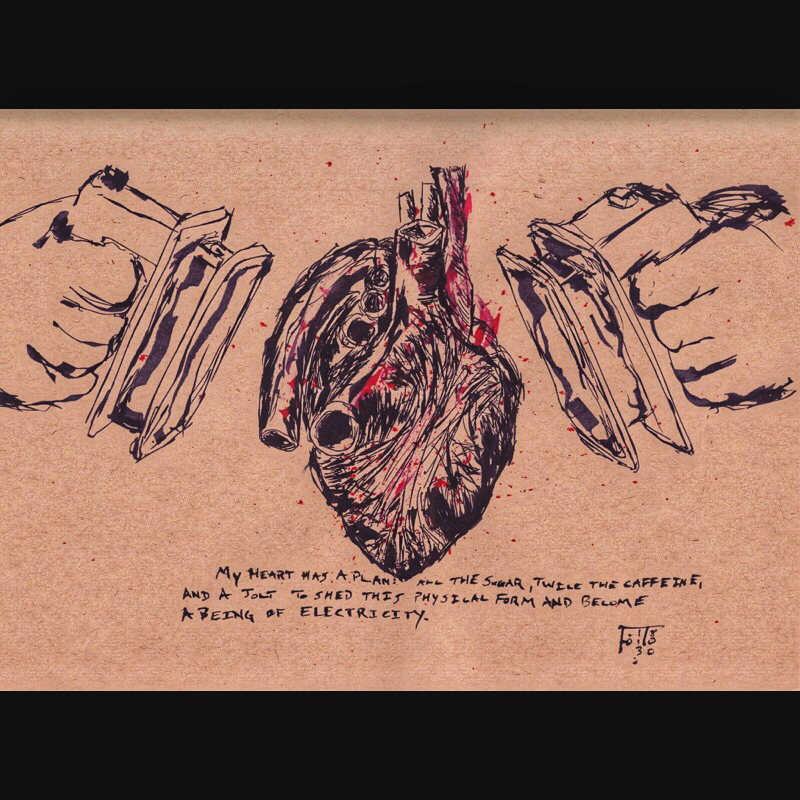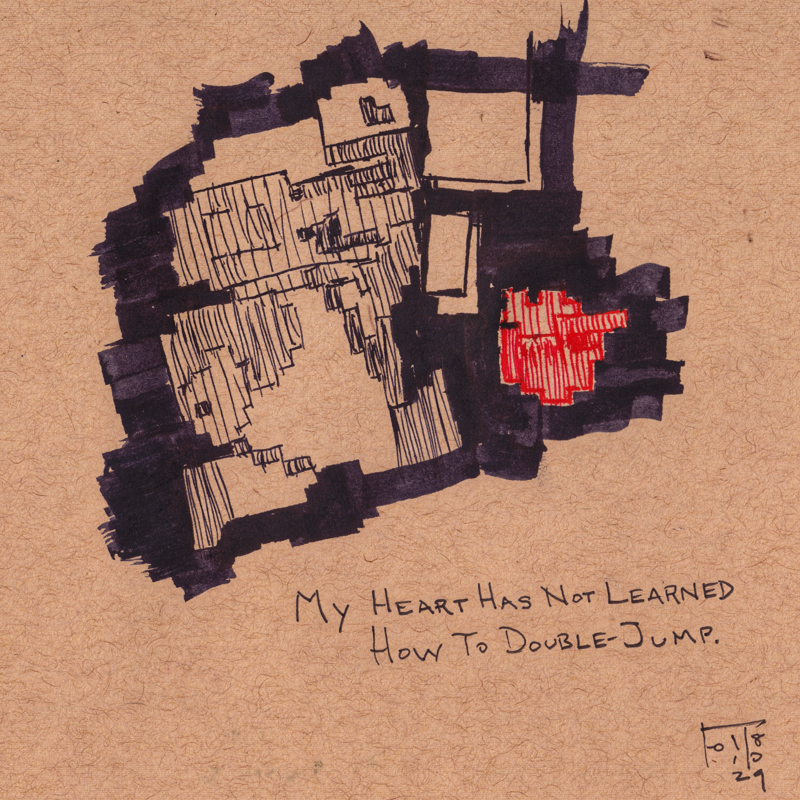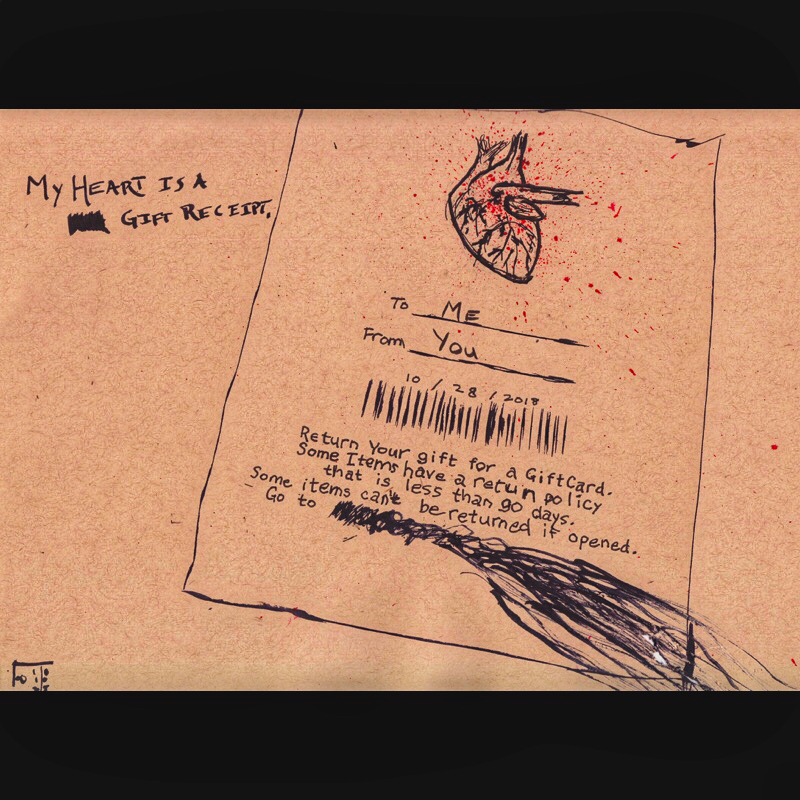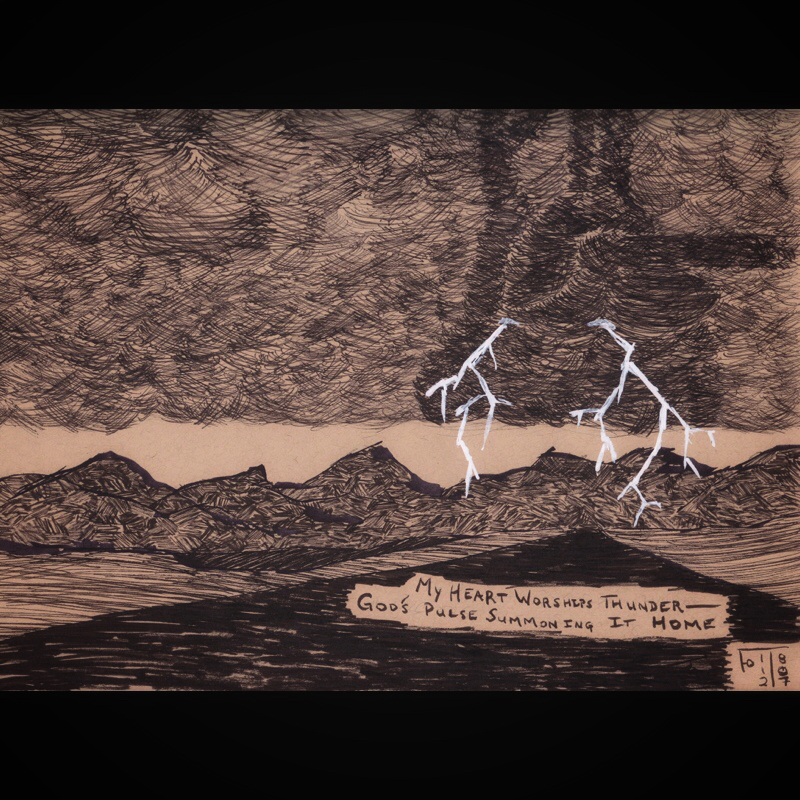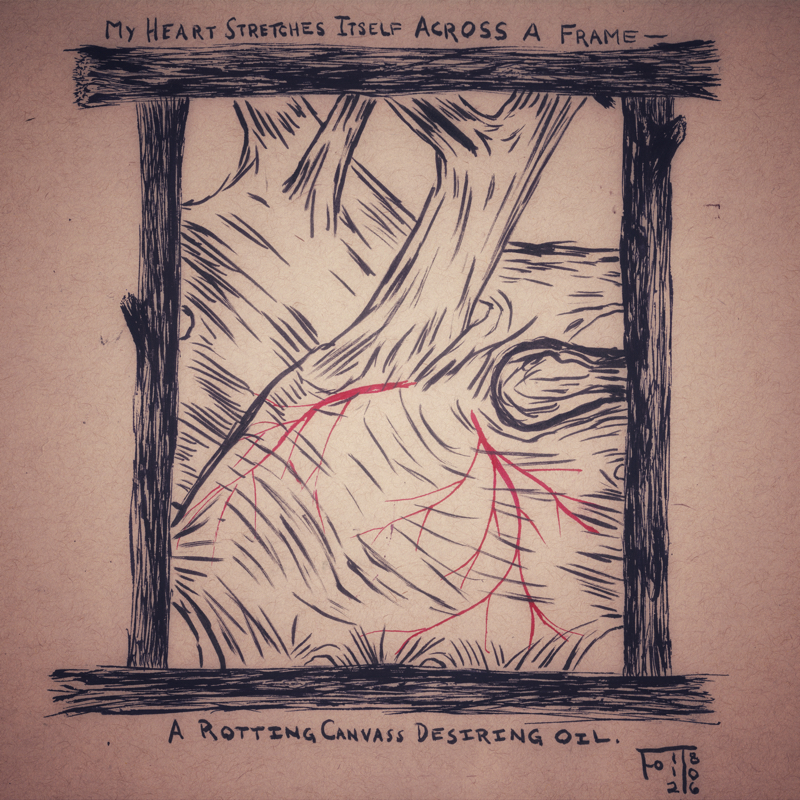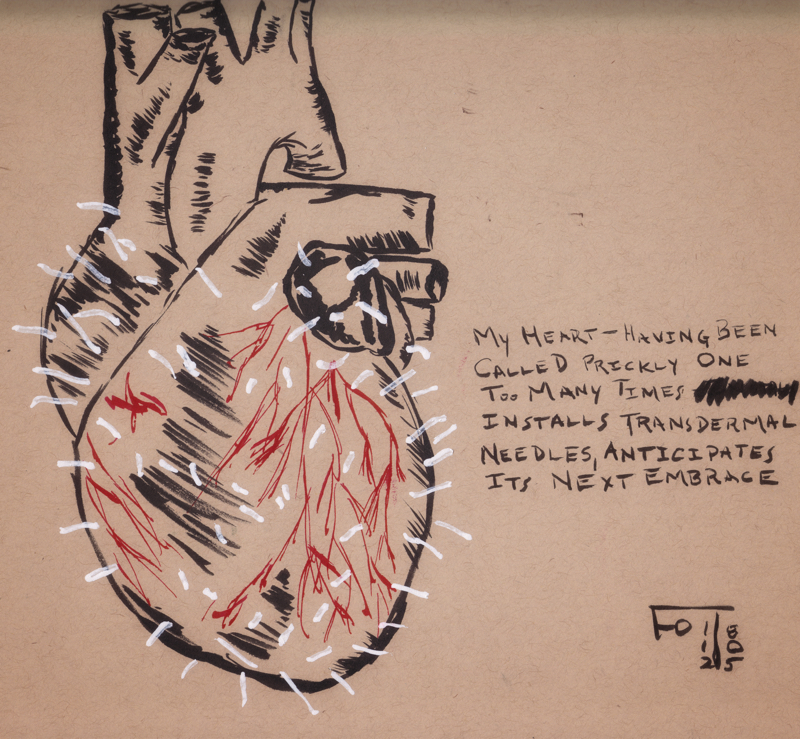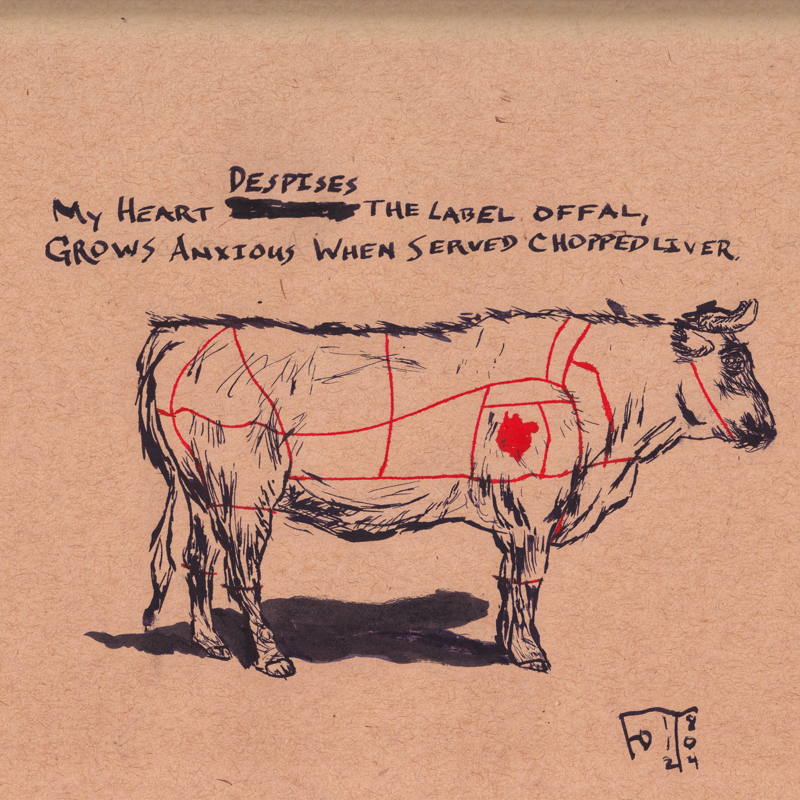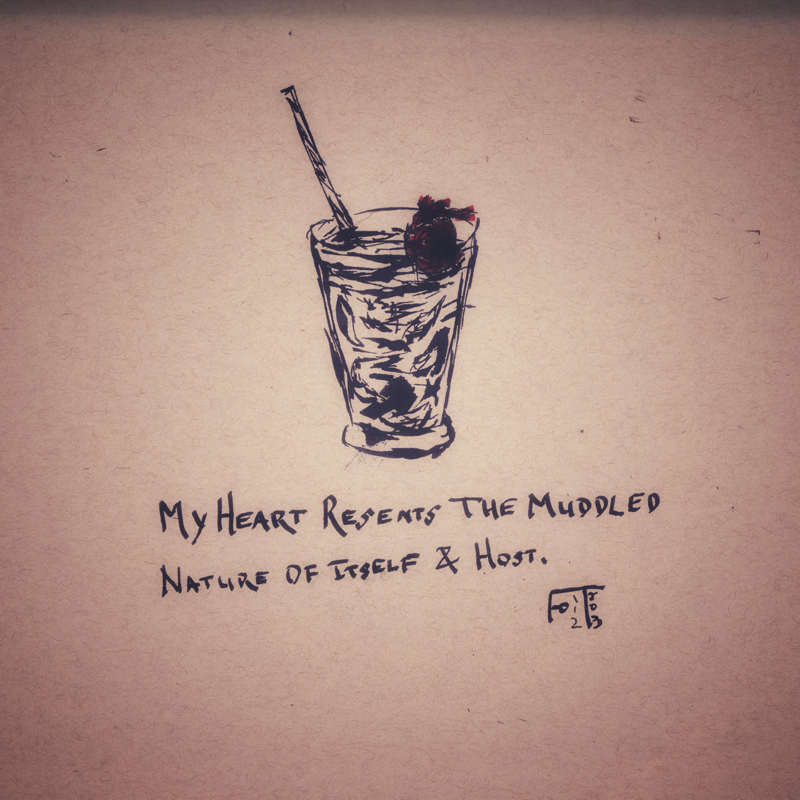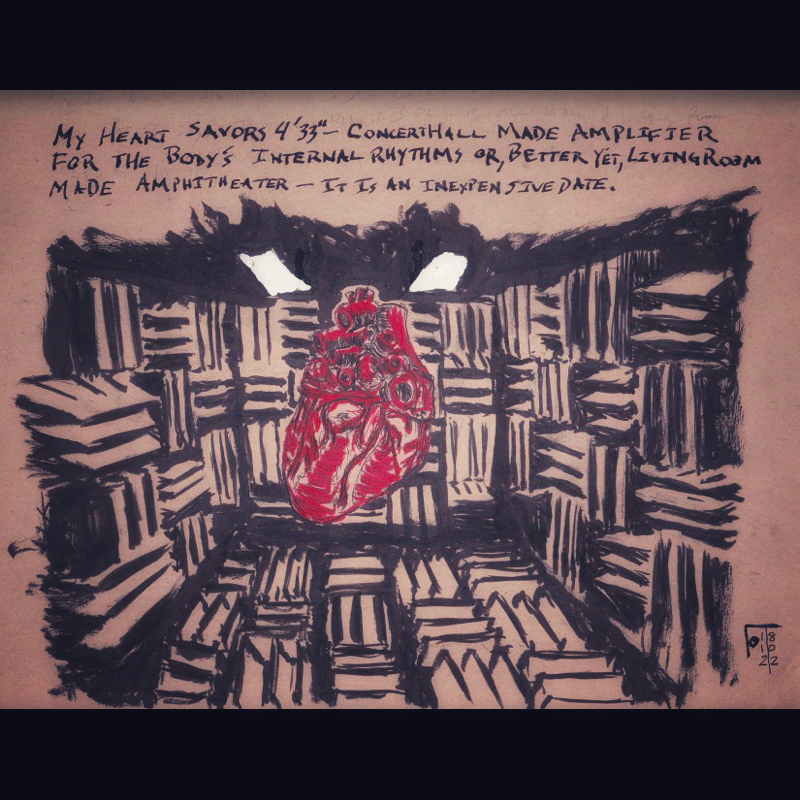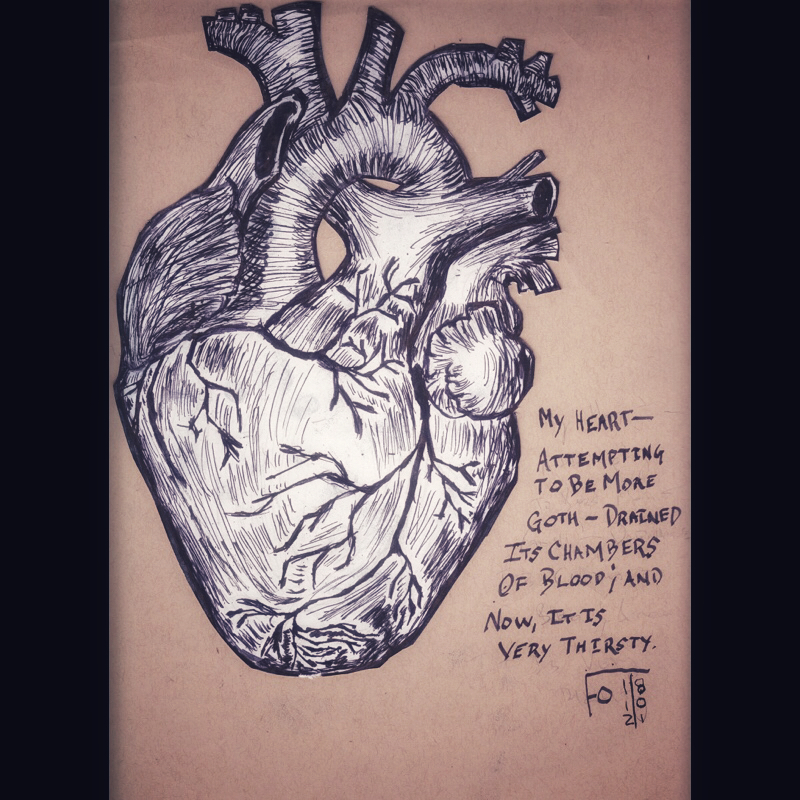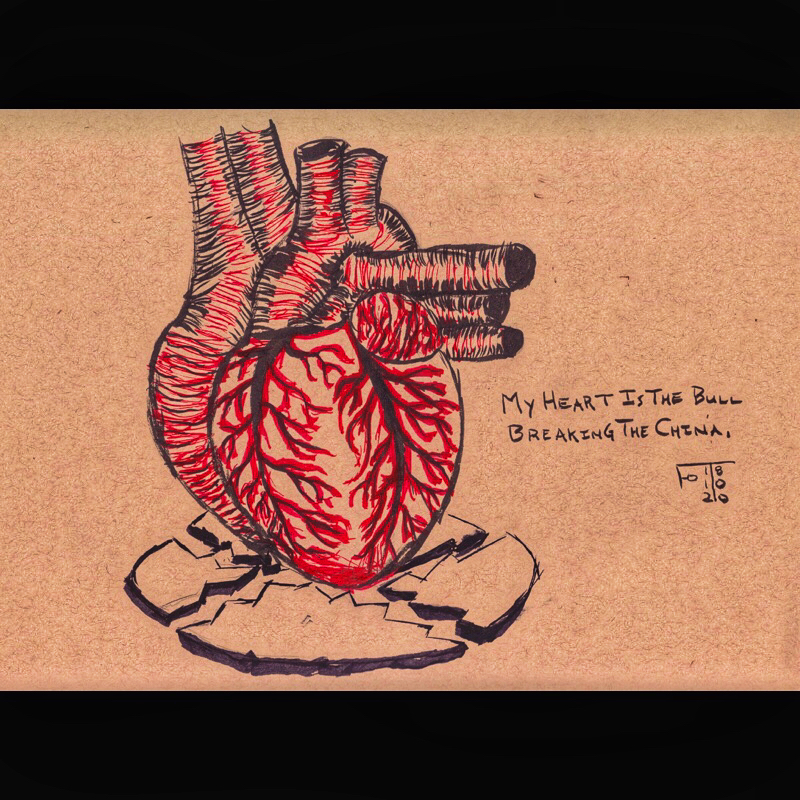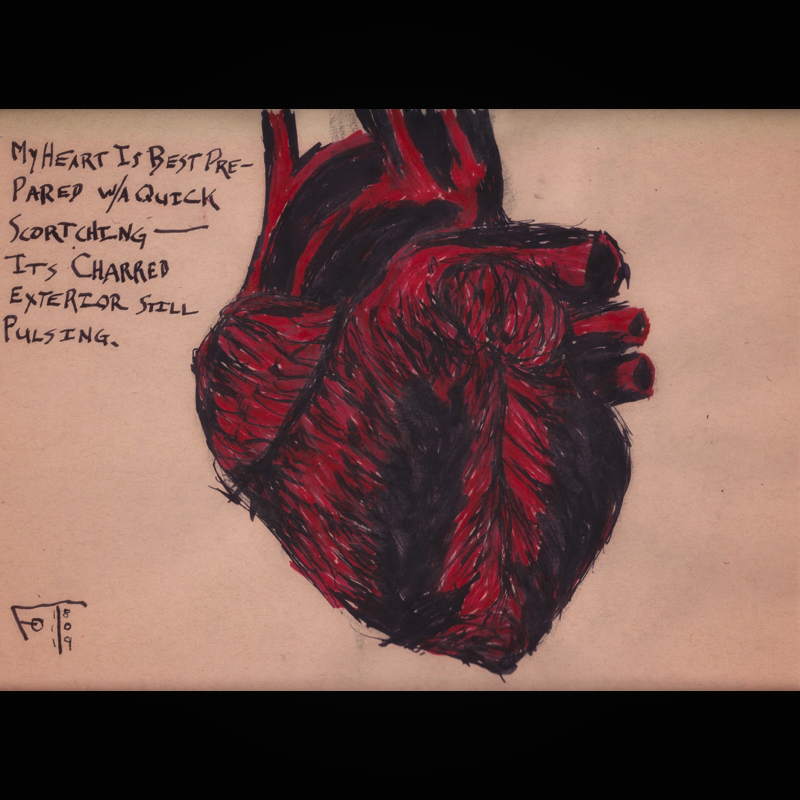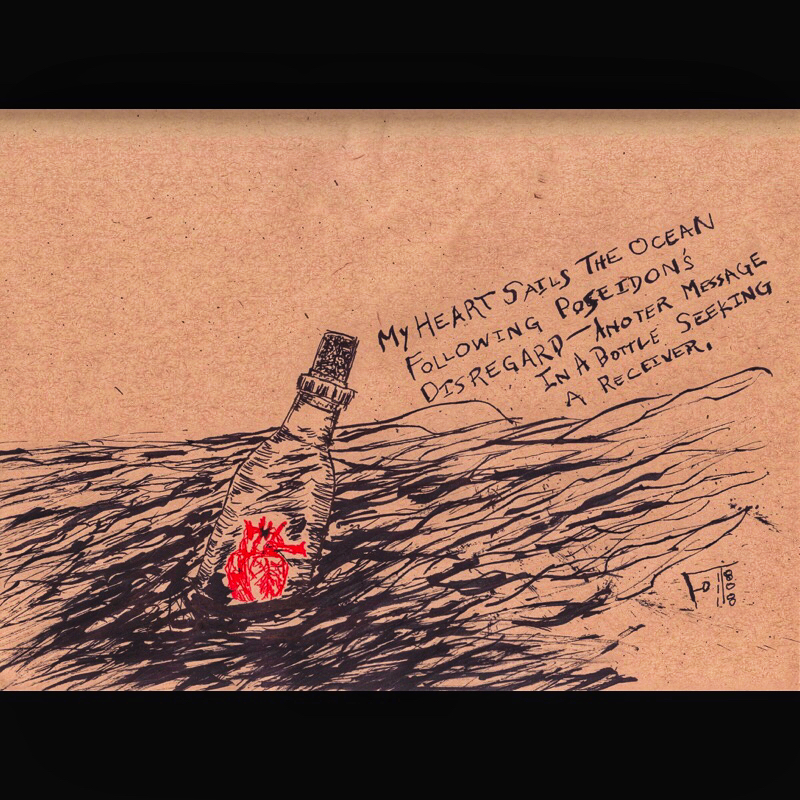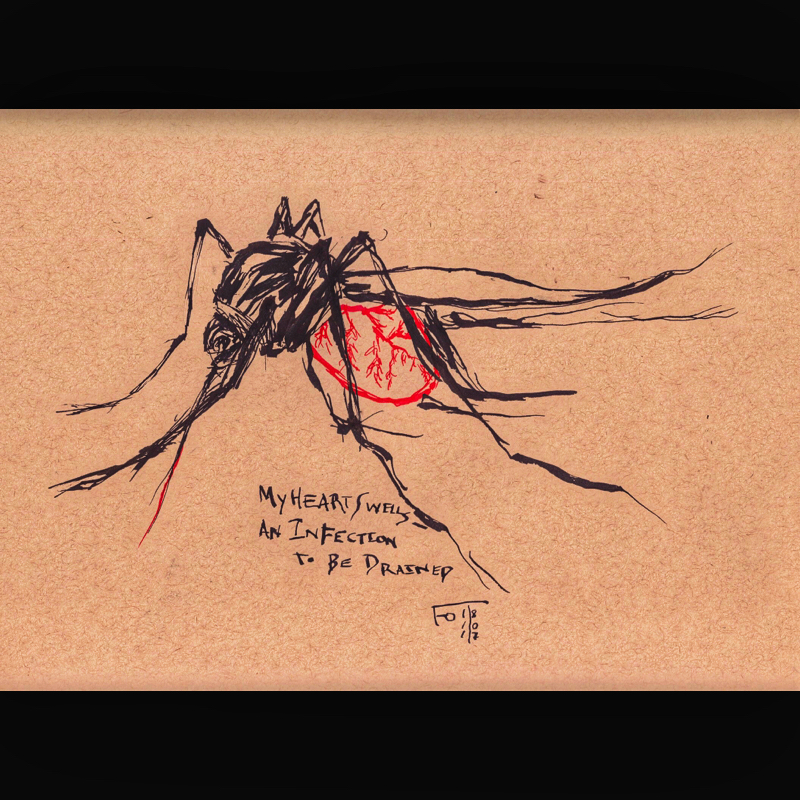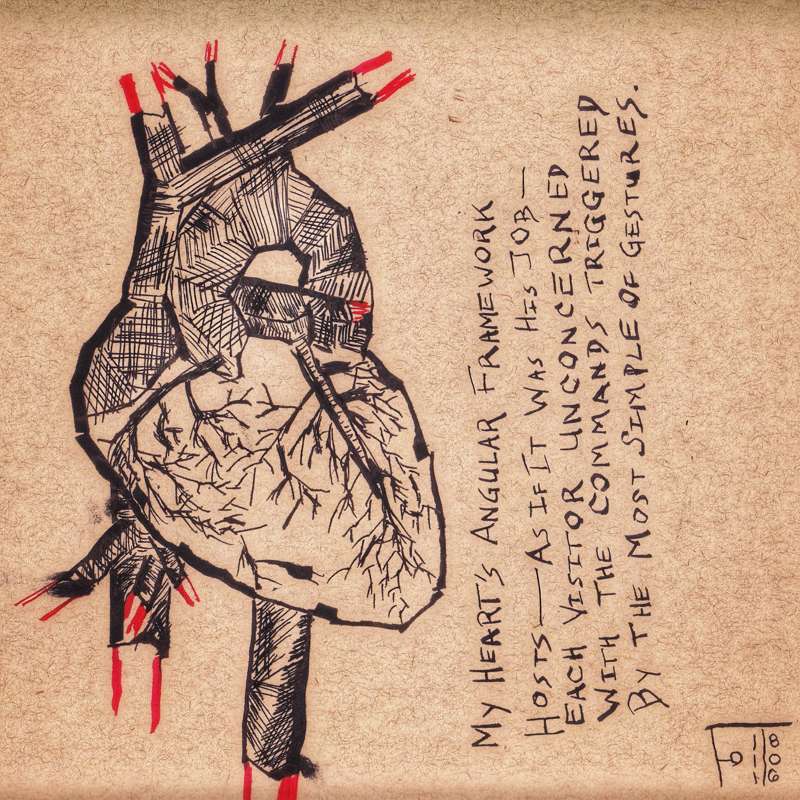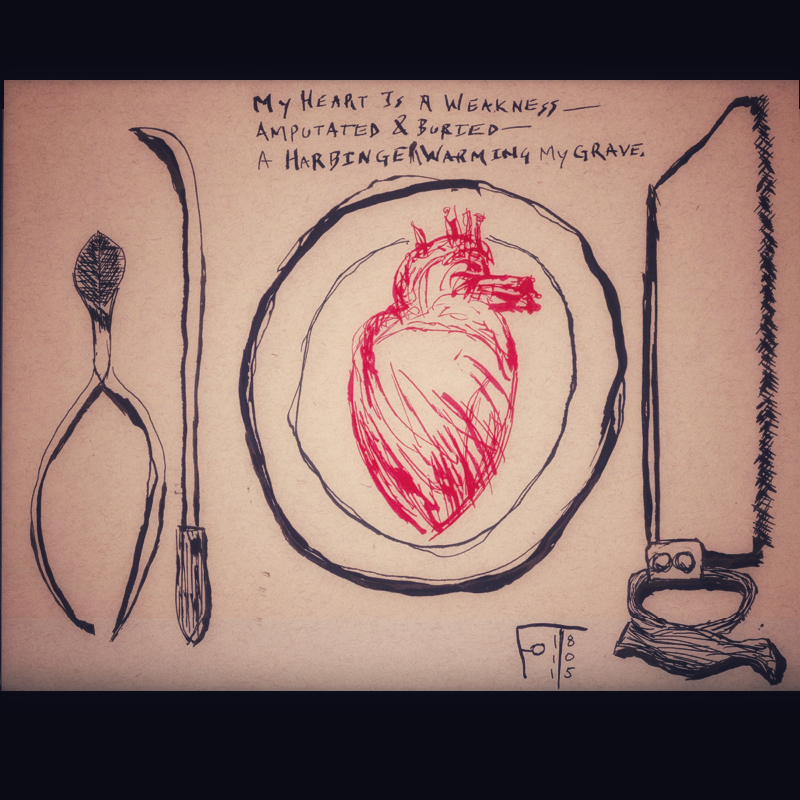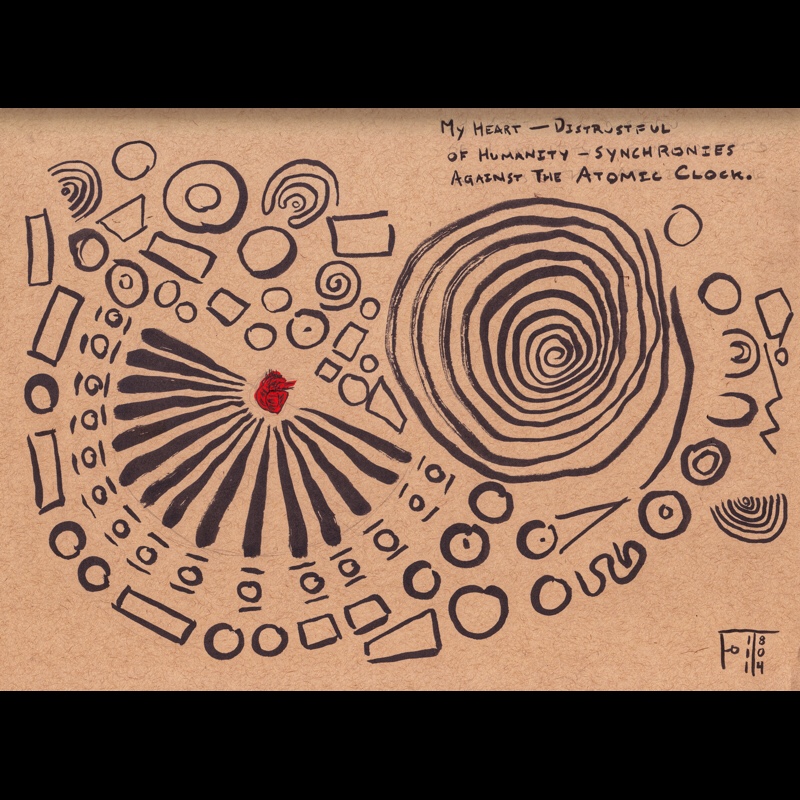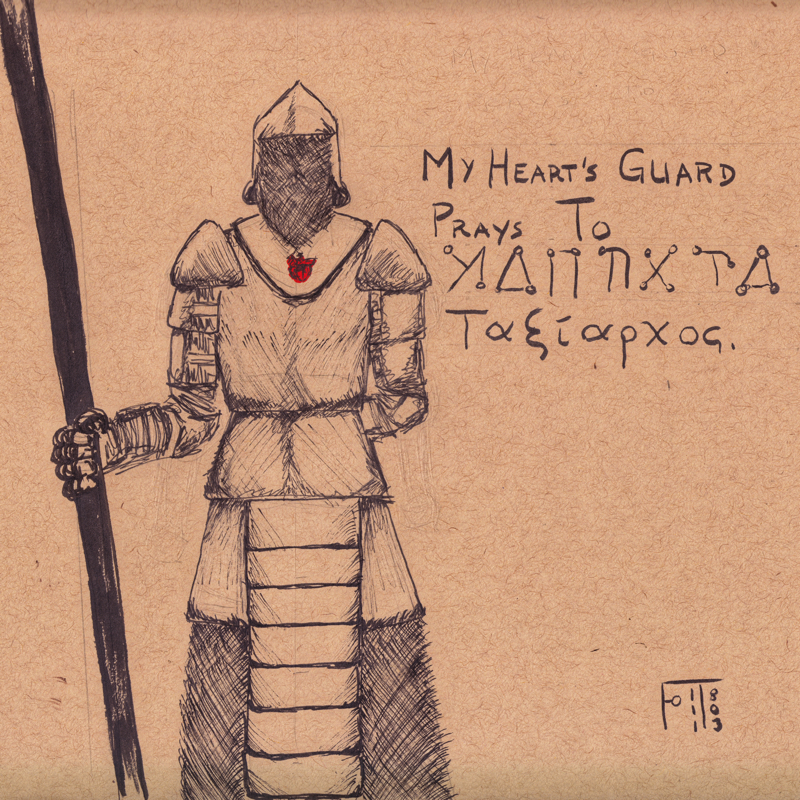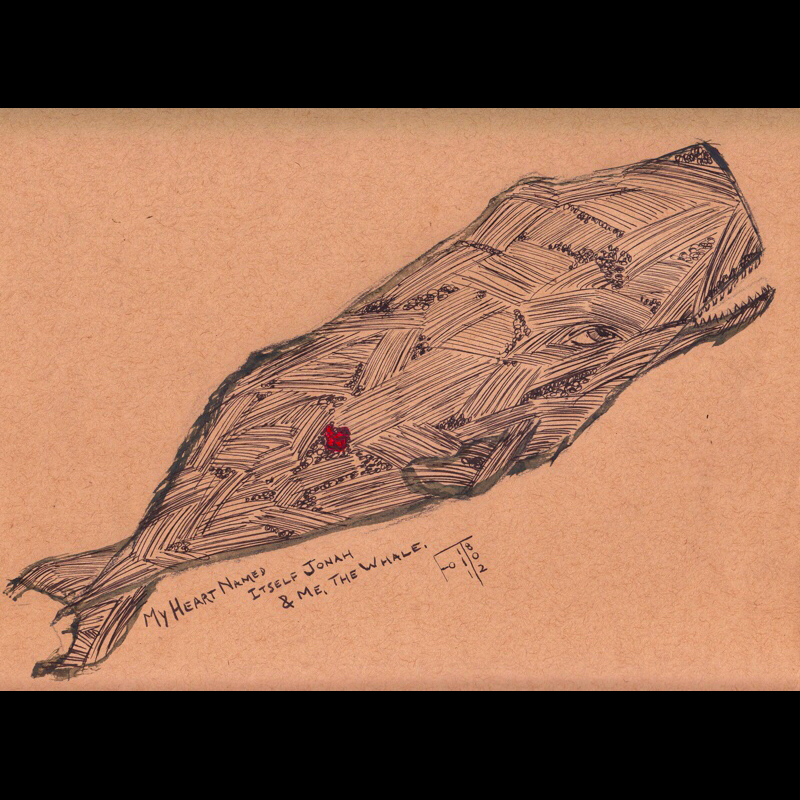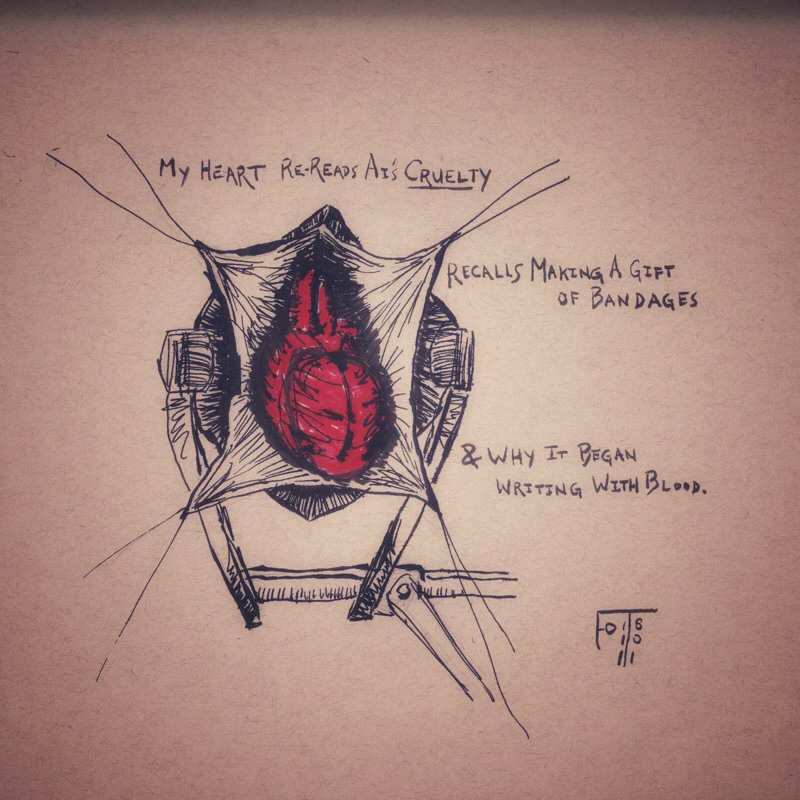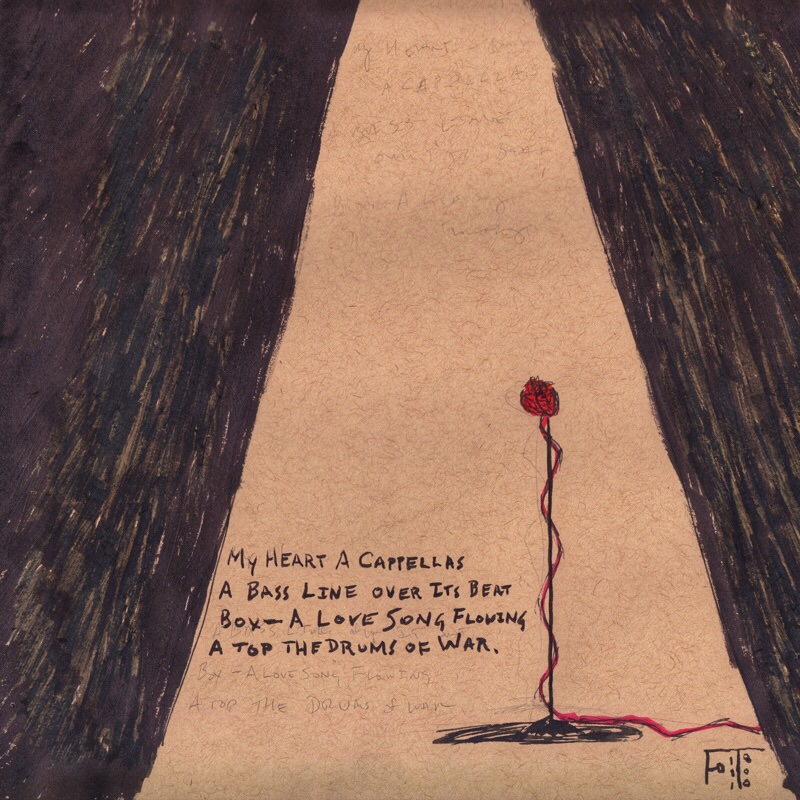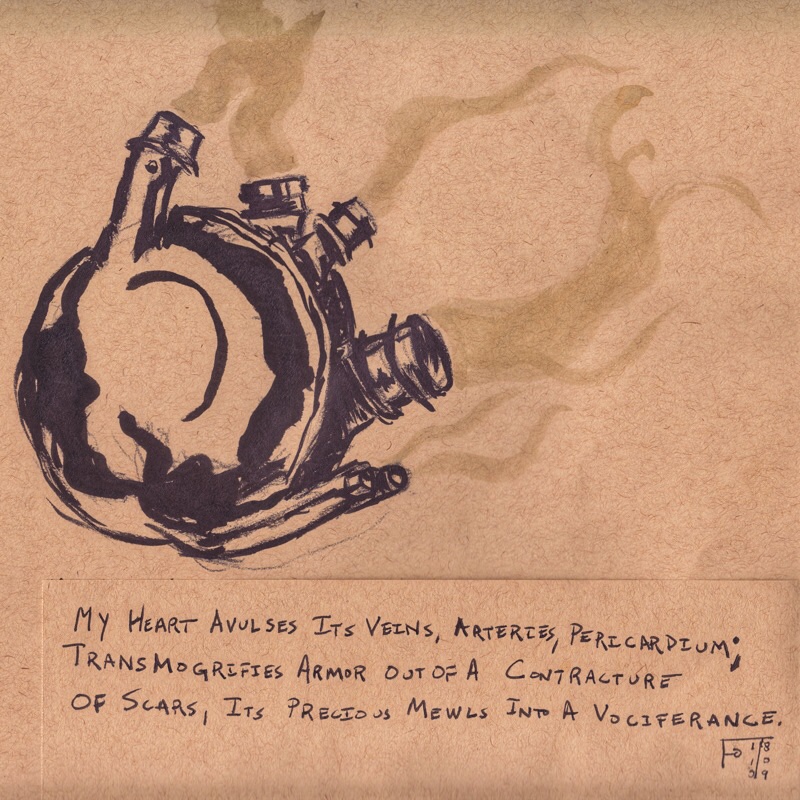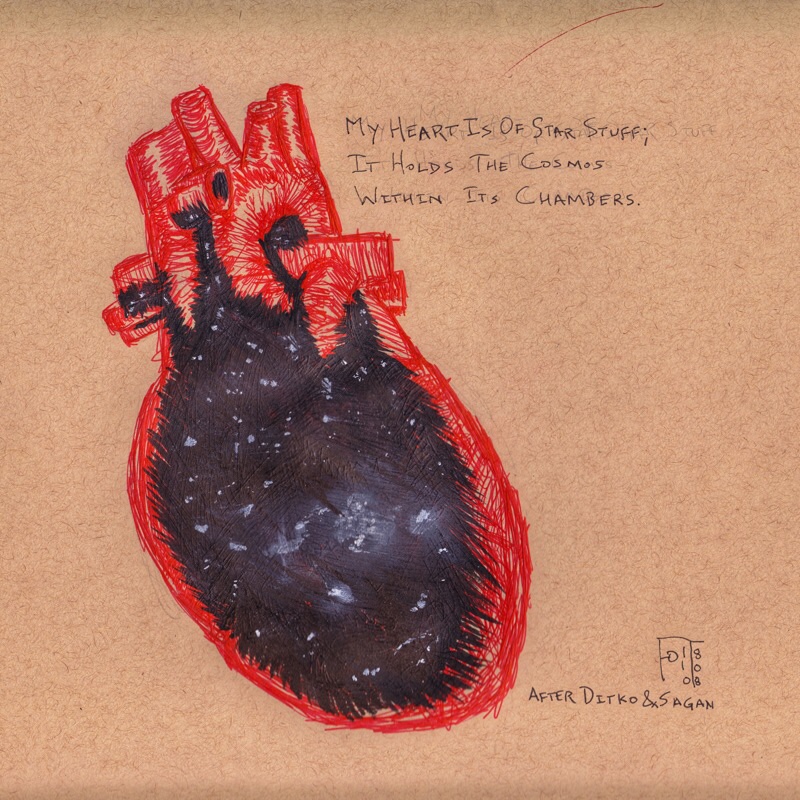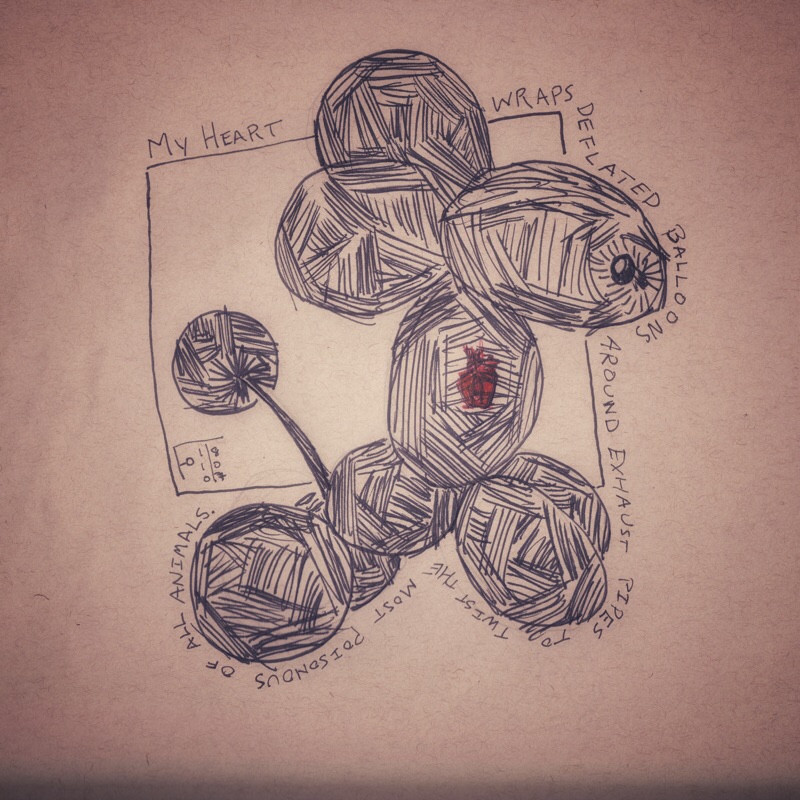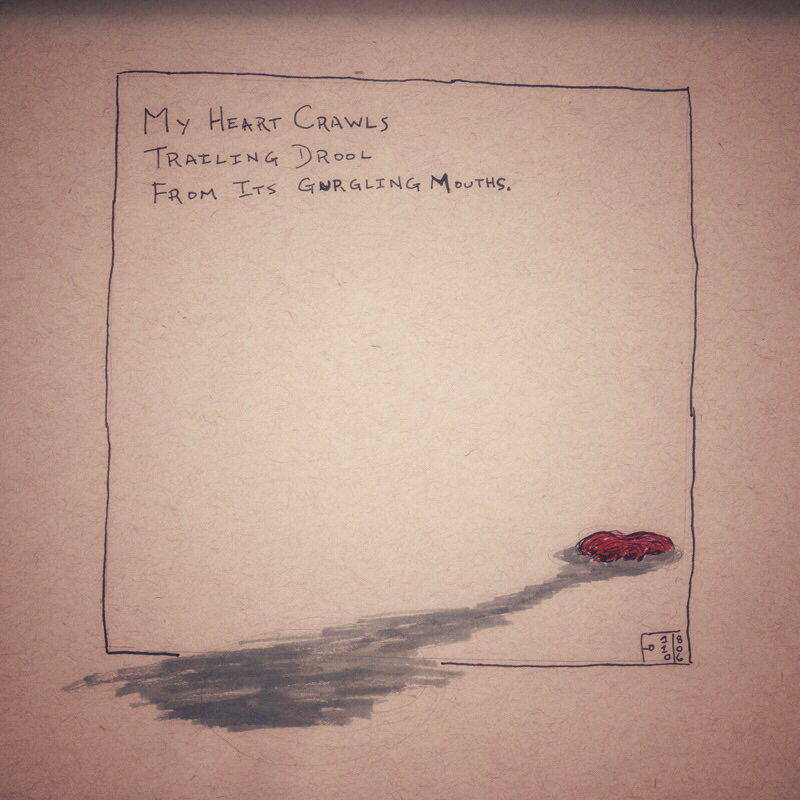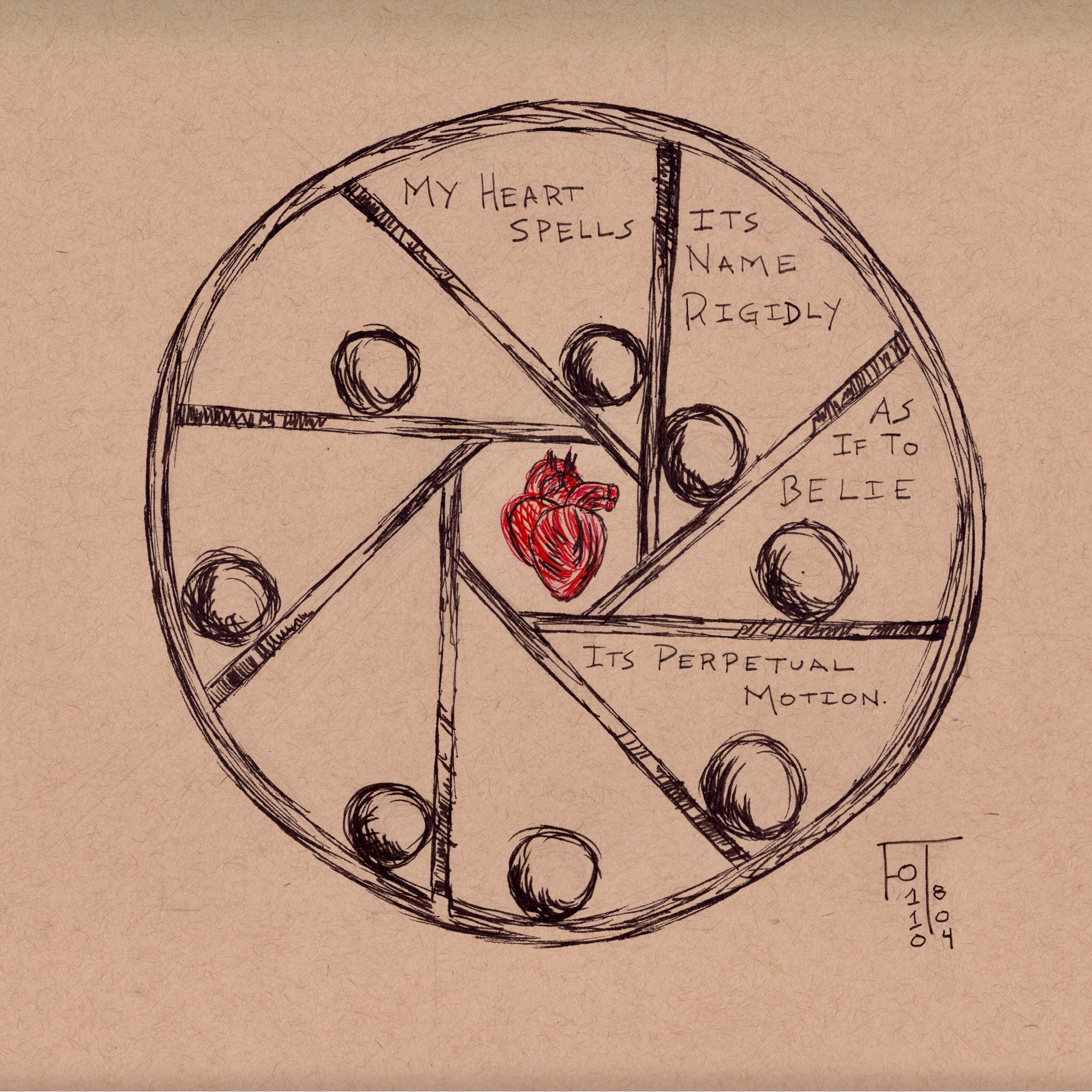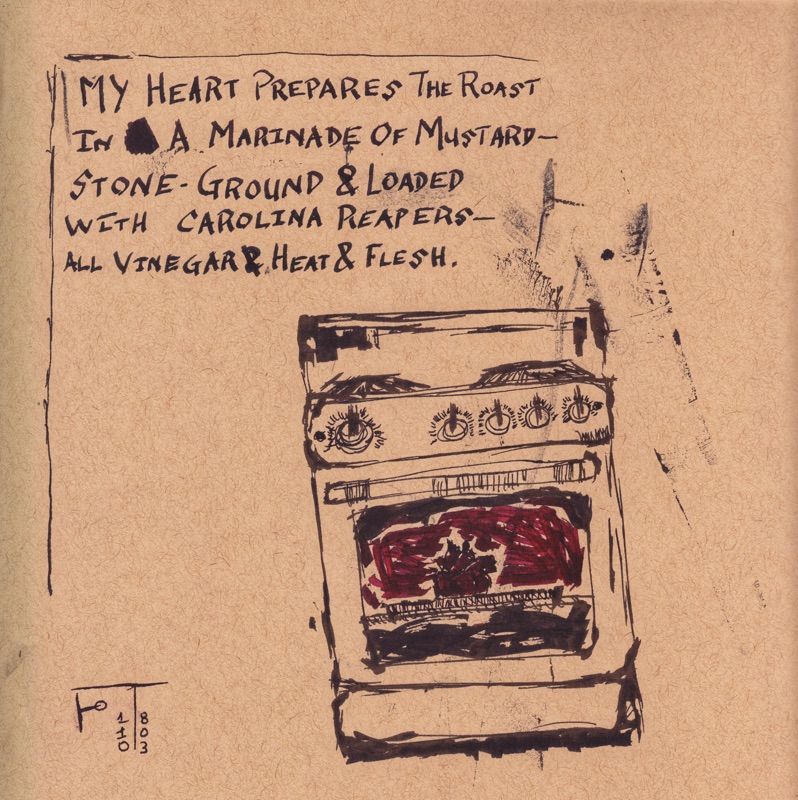 Begin with the Epilogue…
There are some awesome people who supported me throughout the month. Some in person, some on social media. Some I've known for years, some I've never met IRL. My thanks are to all of them.
It took a few days to write this "report" because I was really tired at the end of it and needed a few days distance.
Sometimes I'm bad to myself: I set myself up to have a hard time. Last year I told myself I needed to give myself time off. I resolved to only create Monday - Friday. Well, I didn't. So by the end, I was creating things late at night and making basic mistakes. I guess I'll see if I am better to myself next year.
On a positive note, this year I tried a few (mostly) new (to me) tools & paper. Some of the tools I used once. Others multiple times. Overall, it was great especially the Pilot Parallel pens.
I went back and forth about being more topical. Several days into the month, I ended up making 4 drafts because the image I drew was provocative but without having a point. It felt like how some creators will throw images at an audience as spectacle but with no respect for the subject matter. I ended up drawing and writing something completely different. Respect for subjects is important.
When I started doing Inktober (four years ago! GAH!), I didn't want to lean on my writing to make the piece good. I like to believe I'm at a point where—on the whole—my writing and drawing compliment and match each other. Though I'll freely admit that there were a few days where one did all the heavy lifting.
Enough with the epilogue, here are some details about the supplies I used.
Paper
I started using the Strathmore 400 Series Toned Tan Sketch Paper Pad a few weeks ago. I enjoy them because they do three things:
It adds texture to my drawings.

It changes the default color of all my drawings.

Because there is no correction fluid for them, it forces me to embrace (or own up to) my mistakes (except for when I can't find a way to make it work).
Pens
Unlike some previous years, I'm using a variety of pens. Some were an experiment and only used once. Some have become workhorses. Here's an alphabetical listing:
Pentel Aquawash Brush

Pentel Pocket Brush

Pentel Tradio Stylo

Pilot Parallel 1.5mm, 2.4mm, 3.8mm, 6.0mm

Sakura Graphic 1, 2, Brush

Sakura Pigma Micron 005, 01, 02, 03, 05, 08, PN

uni-ball Onyx Rollerball fine red
Ink
I'm using a variety of inks. Of course, some of the pens come with their own ink & refills. When I need to refill or create ink wash, I've been using these inks:
Kaweco pearl black

Mont Blanc... this is bottle I found in a thrift store... I actually suspect it's not Mont Blanc as the quality is kind of bad, but I've kept using it because fighting against its quality has been interesting.
Pencils
For underdrawing, I'm using two pencils:
Blick Studio Drawing Pencil 6H, HB (HB for test sketches & 6H for actual underdrawing)

Derwent Watercolor Pencil Ivory ivory black 67
Eraser
For erasing the underdrawing, I've been using a Pentel Hi-Polymer eraser.
Correction Fluid
For the times I wanted to add white highlights or when an ink mixture was particularly bad (I made a red so dark it didn't read as red anymore), I've used a Pentel Presto pen.
Lightbox
I got a lightbox because there have been a few images—in general, not just during Inktober—that I've wanted to recreate and play with. I found a cheap one online by a company called "Illuminati". Ha!
Scanning and Post-Processing
I'm using an old Cannon CanoScan LiDE 200 scanner and Snapseed.